What is Financial Freedom?
You can Achieve it Now!

There might be a numerous explanations about financial freedom. It would be easily express that when you wake up in the morning, you have that smile in your face looking forward to have a great day. You will do what you want to and enjoy it. Your basic needs are provided and you can express yourself freely.
You might already know the concepts and ideas that I will share with you. But, you might already have forgotten these ideas and I'm here to remind you that it is not yet late to catch your dreams. If it is already late for you, I suggest that it is better than late than never.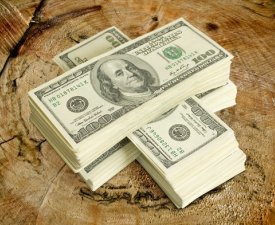 Please have an open mind about financial freedom. Our mind is like a parachute because it is best used when it is open. You encounter financial matters every day of your life. Sometimes you neglect to face the reality of your finances because it frightens you. That is totally okay, you are reading this because you want to have change in your life.
You need to have financial literacy to take control of your finances or else it will dictate on what we want to do. When we talk about these, it is all about the money. I'm not saying that money will be the center of our lives to give us happiness. There are lots of things or people out there that can give us happiness. But unfortunately, we need money to survive in this world.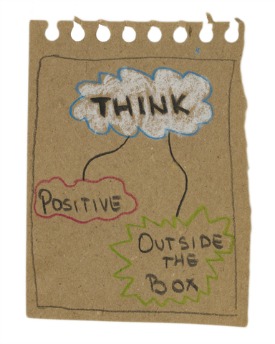 Have you ever wondered when all of us have the financial capacity to live our lives that we want? Wow! There might be a more peaceful world to live in. Come to think of it, money is only an idea. We could agree to each other that a piece of rock would be a medium to buy things.
Since the old age, the appearance of money evolves. Still, the purpose of money is just the same. It is only an idea that I believe you can surpass your financial situation.
You need to have your financial goals with you to keep you going. Have you ever dreamt of owning a luxurious house? How about a luxurious car? Whatever your dreams for you or for your family, you can achieve it with the right financial planning.
Financial freedom is about the right way of saving your money and the best vehicle to put your money to grow.
There are notion that what is left behind would be your savings.
I think it is better that you get a portion from the daily income stream for your savings first rather than what is left behind would be your saving.
It would be challenging to do this for the first time; you need to control your lifestyle. It is better to pay now then play later.
Have A Great Story About This Topic?
Do you have a great story about this? Share it!