Financial Coaching supports us
to know more about prosperity.
It would be perfect to have a financial coaching session with someone you are comfortable to discuss about current financial status.
It is our decision whether you will hire a professional coach or maybe talk to a friend who knows about financial literacy. Make the conversion comfortable wherein you are just having a good talk. If you have a successful friend in his/her chosen career, maybe you can have a cup of coffee and talk about abundance.
Discuss about your friend's success on how he/she did it. The success stories are worthy issues to ponder because it is the reality. You can gain wisdom thru hearing the success of other people.
You can also acquire financial literacy thru books. Perhaps, go to a nearby bookstore in your place that sells materials about financial success. It is a good investment to buy those books since it will help you succeed in the chosen career.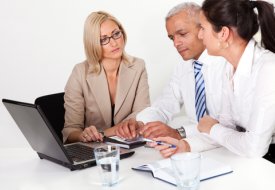 Be literate and educate yourself to achieve the life you've been dreaming. The knowledge can help us succeed in every trial along the way. Be prepared because the trials will surely come. There are tons of videos about prosperity in the internet but we need to analyze and chose on what is appropriate to us.
The affordable way to acquire the literacy is to have a conversation with a friend who knows about abundance. While having a good conversation, you can pick-up some good points and apply it in your life. Nourish your mind with information that leads to prosperity. Financial coaching is a good tool to abundance.
If you notice, the person who talks about abundance has more abundance in life. Remember, the birds with the same feathers flock together.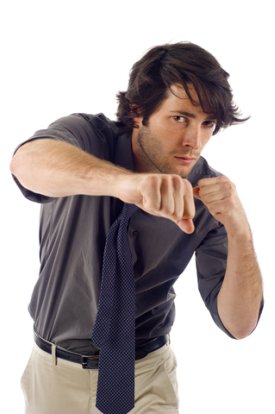 Avoid people who have a bad outlook in life instead be with people who have abundance in life. The personality can be molded and determined by the person that surrounds you. This is the reason to choose the people that surround us.
Unleash the self-imposed limitation about not succeeding because of some reasons. If we believe and have faith in ourselves, we can soar high. To start our journey, educate yourself about wealth. Engage a conversation with people who has success because you can learn from them. Maybe, you can also attend seminars in your place that talks about prosperity. You can achieve your dreams!


Return from Financial Coaching to Financial Freedom Page.
Have financial freedom at a young age and enjoy life to fullest. Are you satisfied to be an employee for the rest of your life? Can the employment provide your dreams? We should have financial freedom in our life.
Have A Great Story About This Topic?
Do you have a great story about this? Share it!