Best millionaire mind:
Have a good learning attitude.
Think and act like a millionaire to become a millionaire. The best millionaire mind is to achieve greatness using your capabilities. Do you just work for a living? Or you are working because you are enjoying it?
It is great to work because you love your field and you're earning at the same time. It would be so dragging when we hate our current job. The day in our office would take long hours just to finish it and the reason behind is we prefer something else. But when you love your work, the time seems to be faster.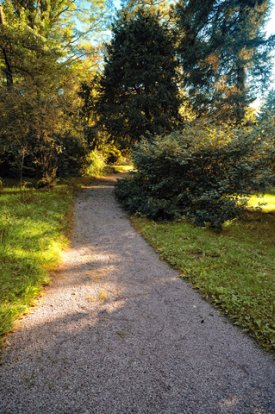 What do you want to happen in your life? If you are happy, enhance and maintain to prolong your great achievements but if you are looking forward to have the life of luxury then this is the right time to act upon your goals.
You have your expertise. Do not know your expertise? What do you love to do most? The work in which provide happiness is your line of expertise. Don't fool yourself that you are happy with your current status. Accept the reality that you prefer something more. Go run after your dreams.
The moment we accept the reality is also the beginning of our journey to financial freedom. Master your craft and use it for your goals. Start studying and learning more about your field because these are the tools for your journey.
You need to be persistent in educating yourself about your craft. Our main challenge here is procrastinating things because of some personal reason. Valid or invalid is still a reason and we must not accommodate any alibi for our goals.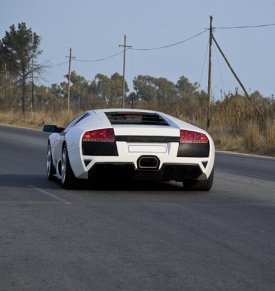 We need to break the barrier between us and our goals. The best way out is to move forward. You want change and you need to work on it. It would be great to have a good learning attitude toward your expertise and to know more about new things and discoveries because you might need these in the future.
We are not saying that we are going to master everything but visualize these like a library. You know where to go when you need the particular knowledge. How will you start your journey to abundance without any understanding about it? Visualize these as the knowledge you need is our vehicle towards the finish line. As your vehicle becomes stronger then you can voyage any roads that may come along the way. I would like to reiterate the best millionaire mind is to master your craft and have good learning attitude.

Return from Best Millionaire Mind to Attain Millionaire Mind Page.
Have A Great Story About This Topic?
Do you have a great story about this? Share it!