Earn Passive Income:
Attain a Quality of Life!
Is it important to earn passive income? Can we live life without earning it? Yes, we can still live a life without earning passive income. It means that all your resources will come from active income.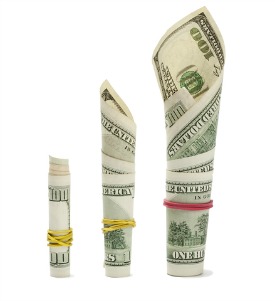 Remember, active income is from employment. The day you stop working is also the moment earnings will stop. It is a tedious cycle of earning and working.
As we get older, expenses gets bigger and working gets tougher.
Where is the quality of life? We tend to be in a hurry always because loans and bills must be paid.
Come into realization, we are working for the money in active income. Unconsciously, human beings are tending to be slaves in their own way.
Change the mindset that money must work for us. Sounds irrational? How can money work for human beings? We were used for a scenario of working hard to earn a living.
Money can work for us through passive income. You must learn to earn passive income as early as possible. Are we in hurry? Yes! How badly you want change?
Passive income is earned from business and investment. Meaning, even without you working, we can still earn a good amount of profit. Place the amount of hard work from employment in business and investment.
Exert all the effort required to establish a business or investment. As you get the momentum going, the money will come easily. Always, expand as you achieve the peak of it.
Do not know how to put-up a business? Ask yourself. What do you like to do most? The passion will help us propel our enthusiasm. Live a life on what you love to do most and earn from it.
We are hitting two birds at one stone. You are earning money from what you love to do most. That is the quality of life. Enjoying every moment from the chosen career path and living life to the fullest.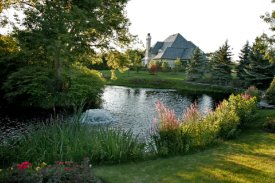 I would like to elaborate that dreams can be attained and passive income will help us with that. Active income is not sufficient enough for our dreams because it has a celling not like in passive income it has no limits. 
We all need capital to start a business or investment. Use the active income first to save money for the business or investment. It would be great in loving what you do in life whether in passive or active phase. Eventually, you will have an option on where to stay. By building passive income, options will open upon us. That is living a quality of life. Stress free!    
Return from Earn Passive Income to Definition of Abundance.

Have A Great Story About This Topic?
Do you have a great story about this? Share it!