Formula to Freedom:
Build Passive Income!
One of the recommended formula to freedom are building a passive income stream. What is passive income? There are two types of income: active and passive.
Active income is from employment. It means, when you stop working, income will also stop. Meanwhile, passive income is an earnings from business and investment.
We will concentrate on building our passive income stream because it can give us a profit while sleeping. How is it possible to earn while sleeping? Acquire your own business and investment portfolio.
A restaurant is an example of a business. Hire a store manager to run the bistro. Even though you are not present in the store still, it can run and earn profit.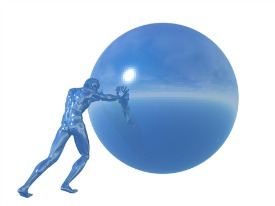 Before going to the fun part of earning while sleeping, we need to work hard for it. A big push at the start is necessary to break the friction. Study the industry of the business and know the pros and cons of it.
The good thing about building passive income is the effort needed from the start decreases as we get the momentum. Minimal supervision is required as the trend goes up.
We said that formula to freedom is building passive income but as you reach the peak of the business, expand to diversify the portfolio. We cannot gamble our life in one income stream.   
This is the reason behind to save money to acquire a business and investment. If we start from active income which is employment, save money for the future and avoid debt.
Is your income from employment is not enough to have a savings plan? Go back to the spending habits and you will find out an unnecessary expense. Remember, good things come to those who wait.
The right time will come to splurge and live luxuriously. Meantime, work diligently on the plan to attain financial freedom. In choosing the path to freedom, it is recommended that use the passion to burn the fuel within us.
If we love what we do, the tendency is boredom will be eliminated. Boredom means no passion and enthusiasm. Enthusiasm is important because it gives us joy in what we do.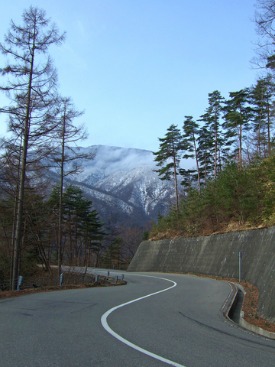 The road to abundance might get tedious. Many challenges will occur along the way. But, if passion is present on what we do thus boredom will be eliminated. The love and joy in what we do will keep us moving forward and explore new horizon. Use your bliss to achieve success.  
Return from Formula to Freedom to Financial Abundance Formula.

Have A Great Story About This Topic?
Do you have a great story about this? Share it!