Keys to Prosperity
is the solution
to your Dreams!
The main keys to prosperity are the following:
1. buy only when you need to and it is within your budget,
2. learn to say no,
3. collate all saving tips you encounter and follow which is appropriate to you,
4. especially start your plan now.
Make a habit of thinking twice of spending your resources. There will come to a point that you will need to spend but make sure that you will only use your allocated budget. Manage your income allocation very wisely.
Peer pressures or fashion trends are situations you should learn to say no. There is a culture that we need to surpass the society and this culture of being in the latest trends.
Can we still live a happy life without having the latest trends? Before these latest trends come in, we were able to manage our life to be happy.
Definitely, we can have a happy life without being in the latest trends. Do not put yourself in a situation that you cannot sustain it financially.
It will just look as your trying hard to fit in a society that you cannot sustain. Just be yourself and you can fit in any level of society if you will be true for everyone and not to pretend.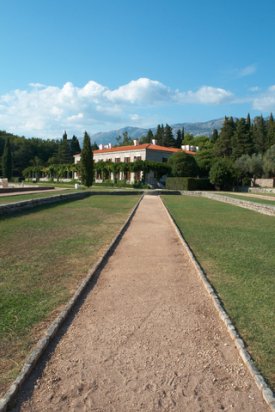 This will actually help you succeed in life. It is part of your discipline to concentrate on your goals.
If you indulge yourself in those situations, it will result to unnecessary expenses. There is a right time for it when your passive income is already stable enough to sustain your chosen lifestyle.
It is totally acceptable if you do not have the latest gadgets of the season. You can have those at the right time.
Let us be patient with your plan for achieving financial freedom. You will encounter different saving tips. Have a collection of those saving tips and apply for what is relevant to you. If you believe in those saving tips then practice it on your daily living.
The main keys to prosperity are to start now and believe your plan towards financial freedom. If you have that plan in your mind, place the plan on paper while those ideas are fresh.
Choose the lifestyle that can give you a smile every time you get up in bed every morning. You must be enthusiastic about what you are doing.
The feeling of being happy is important because it will follow the dreams you wanted. Concentrate on the positive aspect of every situation you might encounter.

Return from KEYS TO PROSPERITY Page to FINANCIAL ABUNDANCE Page.
Have A Great Story About This Topic?
Do you have a great story about this? Share it!