The Fundamentals of
Retirement Planning.
Fulfill Your Dreams!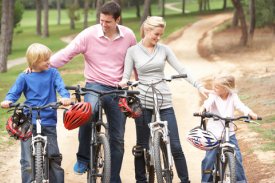 Start your retirement planning in the early stage of your life. What is the ideal age for you to retire? 50 years old? 60 years old? 65 years old?
Don't you think at that age it would be challenging for you to do water sports because of aging? How about you retire now while you are young and enjoy your life to the fullest.
If you think that it is already late for you, I suggest that it is better than late than never.
The best retirement preparation is that after you graduate school, you secure an excellent job and learn all the ideas that you can get from being employed. Then have your own business.
Or if possible, after you graduate school, engage yourself into businesses right away.
Why engage yourself into business if you have an excellent job? How long can you manage your stress from your boss? How sure you are that your company will stay in position forever?
If you have a great company and you're happy with it, that is acceptable and I'm happy for you that you have the finest job. But I suggest, that don't put your egg in one basket. If you have the opportunity to put up your own business, then grab that golden opportunity right away.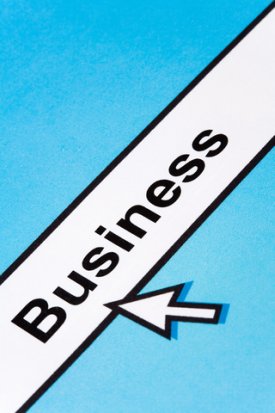 Why put up a business? Because the business can give you multiple income streams without limit unlike in an employment job the income has a ceiling.
How do you love it when you wake up in the morning, you can do whatever you want because you have financial security? No more stress from work or hurrying a ride to work.
You have all the time to explore your happiness. Enjoy your life with your love ones. Spoil your time with them.
With the right financial planning you can do this. Retirement planning at the early stage of your life is a must. Plan on when you will quit your job and just enjoy life.
If you are afraid that you do not have any idea about business, it is okay to stay first with your employment job because you can learn the fundamentals of running a business while being employed.
Learn from it and if you are ready to have your own business, you expand and learn more. Your dreams are waiting for you. You need to take the first step of planning the life you want for you and for your love ones.

Return from Retirement Planning Page to Financial Planning Page
Have A Great Story About This Topic?
Do you have a great story about this? Share it!