Honk your Successes to become wealthy!
Start telling your victories with a close friend to become wealthy. It may be arrogant to other people who do not know you therefore choose the people that you know.
Why do we need to tell about our success? It is the nature of a human being to hear affirmation with other people. If we were affirmed by others, the self-esteem is high and we gain confidence.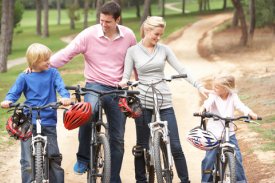 Confidence is a factor to move forward. Remember, when we were in school and the teacher was affirming our good actions, we tend to excel more and the feeling is great.
It is the same after school. When we enter the real world of life, human being likes to be affirmed to do more great things. It is the feeling of happiness that moves us to do more. Still, place your foot on the ground. Be humble in life and look back on where you came from. Too much ego is being conceited. Keep life in balance and harmony.
That is why you need to start telling the victories to a close friend. With a friend, we are comfortable to talk about any topics and we are not misunderstood because we knew each other.
It is only in the beginning to honk the success. Eventually, as you get the reputation, people will tell about your victory. Being humble will enter here. Share the achievements to inspire others.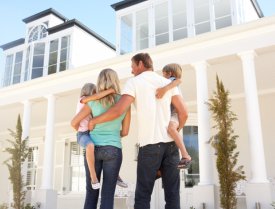 The feeling is pleasing if you see people become successful because of you. Become an inspiration to others. As you talk about the success and others were inspired, you will become more successful.
Now, you will tend to excel more because the feeling is viral. You will see that people became successful because of you. To become wealthy is not thinking at your own pocket only. Help yourself first then give a hand to other people who need it. Not literally, give money to others from your success. But, an act of sharing good stories that will inspire other people is a great helping hand from you.
Show and tell the world that people can become rich. Prove them that it can be done. Do not mind other people that will say impossible. Change the mindset and keep thinking about your dreams. A plan will appear along the journey because the frequency of your thinking is toward success. You will be amaze because eventually, the impossible will become possible.   
Return from To Become Wealthy to Path to Abundance.

Have A Great Story About This Topic?
Do you have a great story about this? Share it!