Hard Earned Money:
Convert into Passive!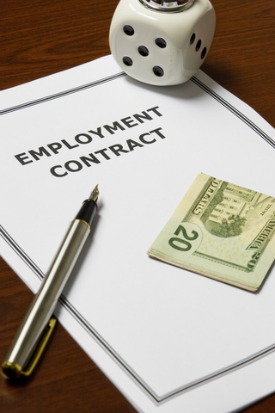 Hard earned money came from the hardships of employment. It is a good thing if you love the job because money will come easily. The work will seem to be play time and earning opportunity also.
How about if you do not want the current job? We have a problem if that's the case. Works seems to be tedious and boring. It will feel heavy from the inside and outside. Stop for a moment and re-group yourself. Calm the mind and think thoroughly to act the right actions.
Is this your first job and wanting to explore other opportunities? If you are still young and marketable, try to explore but need to decide immediately. The credentials will not be attractive anymore if you entered a numerous company in a short span of time. 
Have you entered into a different company in a span of time and cannot decide on what to do in life? What is the main objective in finding a job? It is to earn a living. Look a job on which your passion is related. If you love what you do, work will be easy because love is present.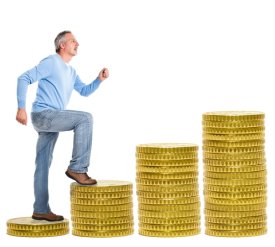 If you knew that you already found the right job for you, be happy and contended with what you have. Some people are wishing to be in your position. You are lucky to have a job because some of our fellowmen do not have any.    
Alright, you love the job and earning a good amount of money for a living. Are you going to be employed for the rest of your life? How about the dreams? Can the job sustain your dreams?
There is nothing wrong about being employed as long as you love what you do but my point here is life has something more to offer us. Earn money from employment and it is recommended to build a passive income stream.
Where does the hard earned money spent? Remember, the money came from active income which means the moment you stop working is also the time you will stop earning. Spend it wisely. Use it first for the basic necessity in life such as food, shelter, clothing and education.
For sure, we all want luxuries in life. Build a passive income for this. Save a portion of the active income to place into business and investment. The business and investment can generate passive income which means we can earn without any effort given. The good thing about a business or investment is that hard works are required in the beginning phase but as we get the momentum going, money comes easily. It is a good thing to earn from active and passive. Diversify is the right term for it.  
Return from Hard Earned Money to Attract Money.
Have A Great Story About This Topic?
Do you have a great story about this? Share it!